Commissioned Pottery
COMMEMORATIVE, CORPORATE AND SPECIALLY COMMISSIONED PIECES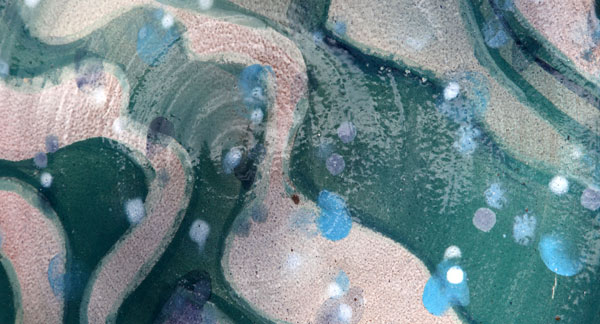 Over the last 30 years, Henri has specialized in numerous commissions from political presentations to large corporate bespoke orders.
From a single hand-engraved personalised mug, a christening or wedding plate, to a large run of specific images transferred on any item, Henri will be happy to quote you and discuss your personal requirements. All inquiries welcome, please contact us via phone or email.
Most plates are individually packed in customised boxes and are supplied with wall hangers or display stands.